T. Lockman LLC has built its reputation over the past decade by providing high design, luxury home furnishings and fashion accessories of exceptional quality. Utilizing the best in materials and refined craftsmanship, T. Lockman is known for clean design and European sophistication. With several lines of imported wool, cashmere, and leather goods and the exciting addition of pillows and home accents crafted by their in-house design team, T. Lockman has defined itself as a leader in life and home wares. Whether your style be traditional or modern, understated or artistic, T. Lockman's charming and well-rounded collection is the only destination for high quality, high design home accents that are entirely unique.

Below is the timeline of the company's evolution. The T. Lockman LLC brand looks forward to many new products and developments in the years to come.



T.Lockman LLC, created in High Point, North Carolina, focusing on importing and distribution of refined home goods from classic European manufacturers. Primarily distributing at High Point Furniture Market in High Point, North Carolina.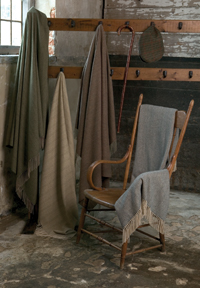 T.Lockman LLC partners with Johnstons of Elgin, a 210 year old textile mill based in Elgin, Scotland. T.Lockman imports lines of lambswool, cashmere and fine merino throws.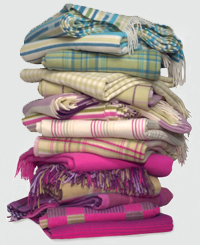 Renowned interior/product designer Nina Campbell creates a line of throws; manufactured by Johnstons of Elgin mill and exclusively distributed in the United States by T.Lockman.


T.Lockman LLC opens a business office and warehouse distribution center in Kernersville, North Carolina.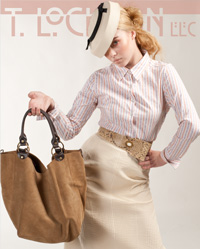 T.Lockman LLC partners with 3 handbag manufactures in France: Tampico, Boabab, and Les Touristes. Releasing french handbags made of fine leathers, linens and printed canvas.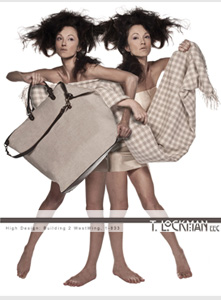 T.Lockman LLC partners with the Benjamin Harrison Blake Company for marketing and photography.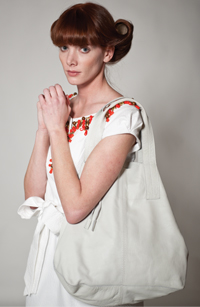 T.Lockman partners with Pasion Argentina leather workers and handbag manufacturers for several lines of suede and leather handbags.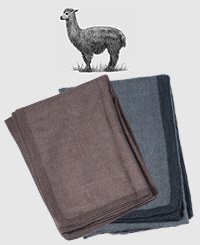 T.Lockman partners with baby alpaca mill WayraPeru in Lima, Peru.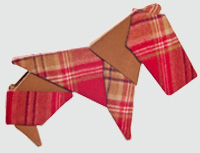 T.Lockman LLC launches the origanimals, which are limited edition art pieces made from recycled lambswool.